Dentist Reviews – Shelburne, VT
We Look Forward to Hearing from Our Dental Patients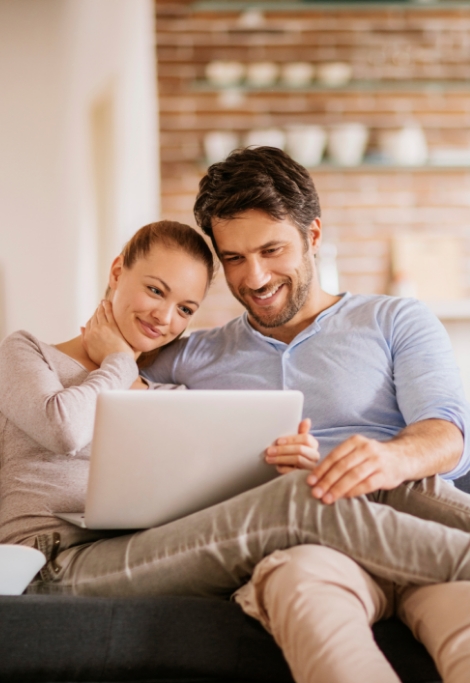 As a dental practice, we thrive on the feedback we receive from our patients. Always wanting to make sure that our operations, services, and quality are the best, we encourage those who entrust us with their smiles to leave reviews. Below, you will find links that will redirect you to the various experiences of our dental patients, allowing you to learn more about what we provide, how we interact, and what we've accomplished among residents living in and around Shelburne.
Read Our Google Reviews Read Our Facebook Reviews
Leave Us a Review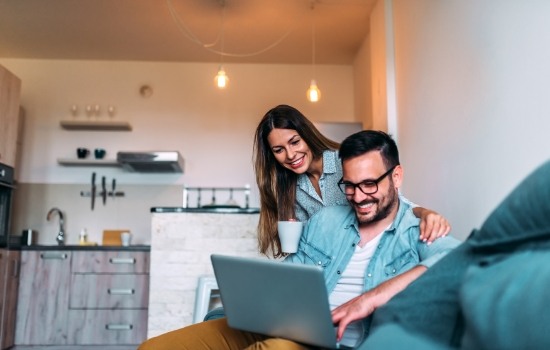 If you have recently visited our dental office and would like to leave us a review, please feel free to do so by clicking the link below. Here, you can provide valuable feedback that will not only benefit our team but also those who are looking for a trusted dentist in the area.