Emergency Dentist — Shelburne, VT
A Fast Fix for An Achey Smile
Naturally, not all oral issues are mild ones. Some can be pretty severe and require immediate care. In those cases, you should see your emergency dentist in Shelburne. Dr. Maier and her excellent team will ease your dental pain and get your mouth patched up. That way, you can avoid the time, money, and hassle of an ER visit. To learn more, just keep reading or contact our office soon – you won't regret either choice!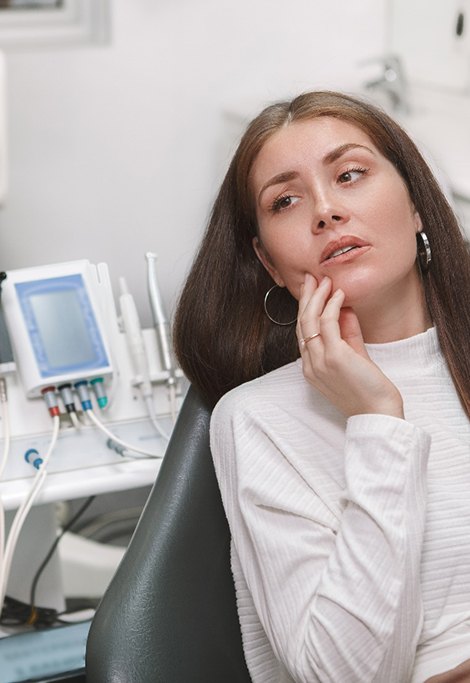 Why Choose Us for Emergency Dental Care?
Same-Day Appointments Available
Dental Insurance Friendly & Flexible Financing Welcome
Highly Experienced and Trained Dental Team
How We Treat Dental Emergencies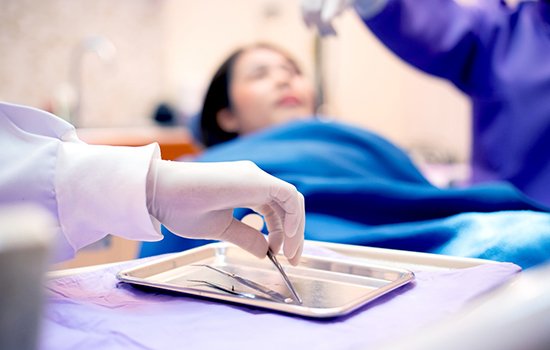 Even if you've never had a dental emergency before, you needn't worry. We at Shelburne Village Dentistry can give you a rundown of how treatment works. In particular, here are some things to expect from your emergency dental visit:
A Same-Day Appointment – Once you've contacted us, our team will book you for the earliest available timeslot. You may even see us the same day you call! While you're on the phone with us, we can also provide first-aid tips for your situation.
An Emergency Exam – When you first arrive for your visit, Dr. Maier will perform a quick emergency exam. This step lets her learn the source of your oral problem. (Crucially, it also helps her confirm how to relieve your pain.)
Review of Findings – After the exam, Dr. Maier will show her findings to you. She'll then suggest a few possible procedures. Based on your wants, our office will next draft a custom treatment plan just for you. (Of course, we'll outline the treatment price and timeframe before you commit to anything.)
The Care You Need – Our team will quickly address your issue after the treatment plan is drafted. You can expect good results, too, as we can give you fillings, crowns, root canal therapy, and more. Whatever the problem, our office will get your smile back on track.
The Most Common Dental Emergencies
Dental emergencies aren't all the same, but some are more common than others. You'd thus be wise to see us if you face one. After all, our team is well-trained to deal with the typical kinds that can occur. You can trust us to give you the quality care you deserve! That being the case, don't hesitate to call us if you experience any of the following:
Understanding the Cost of Dental Emergencies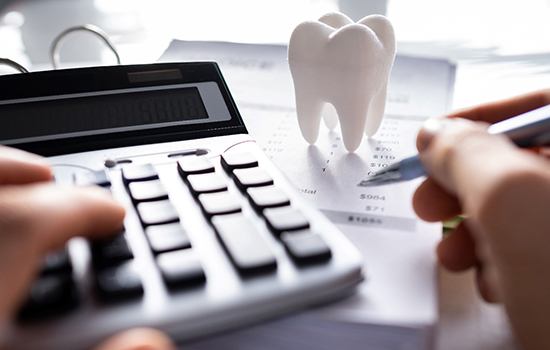 Maybe you're worried about emergency dentistry's price. If so, that's a common concern – you can't benefit from a treatment you can't afford. Truthfully, though, the cost of dental emergencies varies by patient; you'll need to consult Dr. Maier for an exact estimate. Once we've tallied the expenses, our office will find ways to make your care more affordable. Our team will even guide you through the treatment's cost factors and financing options.
How to Prevent Dental Emergencies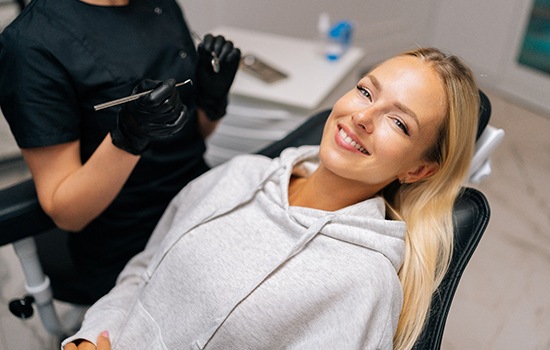 As you'd expect, it's easier to prevent a dental emergency than to manage one. The latter option is painful and spends more of your time and money. Fortunately, the ways to avoid an urgent oral problem are simple. Good ones include frequent dental checkups, practicing good oral hygiene, and sticking to a mouth-healthy diet. If you follow these habits, you'll greatly reduce your risk of a dental emergency.