Dental Implants – Shelburne, VT
Lifelike, Natural-Feeling Replacement Teeth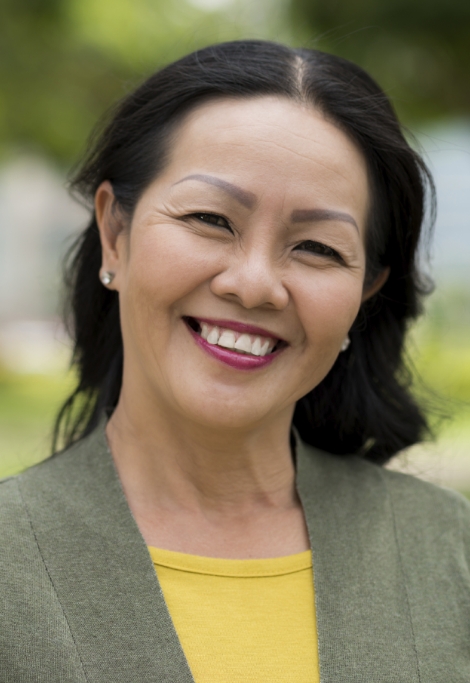 Whether you're missing a single tooth or an entire arch, you have the option to choose between traditional, natural-looking dental bridges and dentures, and ones that are anchored to dental implants. The difference is immense—dental implants in Shelburne can replace the missing root structure of teeth, allowing them to not only look and function like your homegrown teeth, but also provide an array of other benefits. To learn more about this modern tooth replacement solution, call our dental office today to schedule a dental implant consultation with Dr. Maier.
Why Choose Shelburne Village Dentistry for Dental Implants?
Partners with Expert Local Oral Surgeons
Natural-Looking & Feeling Replacement Teeth
Calm & Welcoming Dental Office
What Are Dental Implants?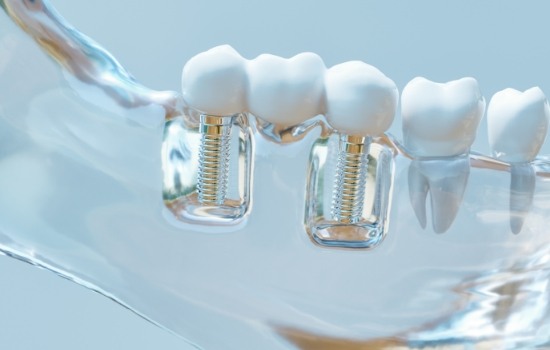 Dental implants are small titanium posts that are surgically placed below the gumline and into the jawbone to restore the missing root structure of one or more teeth. Since the material that they're crafted from is biocompatible, it's able to naturally fuse with the jawbone to provide it with the necessary blood flow and support to keep it from deteriorating over time. Once the implants have fused, Dr. Maier can attach a small, metal connector piece atop the implants, called abutments, that will anchor your crown, bridge, or denture within your mouth.
The 4-Step Dental Implant Process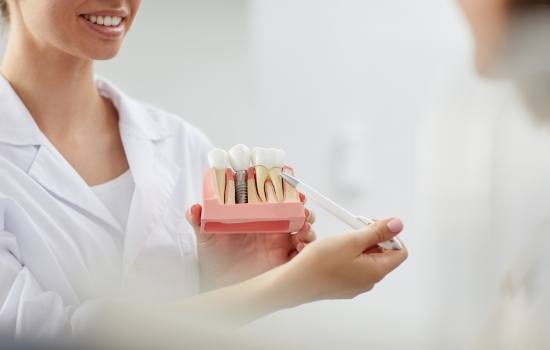 Your Consultation: During your initial consultation, Dr. Maier will examine your smile and speak with you about your goals. She'll then outline a treatment plan so you know what the journey to a complete and functional smile will look like. Our team will also provide you with a detailed cost estimate.
Dental Implant Surgery: At Shelburne Village Dentistry, we partner with local, expert oral surgeons in the area for this part of the process, so you receive the best results possible. Once your implant placement is complete, you'll return to our office for the rest of the process.
Osseointegration & Abutment Attachment: For three to six months following your surgery, your implants will undergo a process called osseointegration, where they'll naturally fuse with the jawbone. Once this is complete, we'll attach metal connector pieces, called abutments, atop your implant posts and allow your gums to heal around them.
Securing Your Final Restoration: Finally, as soon as we receive your customized prosthetic, we'll call you back to attach them to your implants and complete your smile!
Benefits of Dental Implants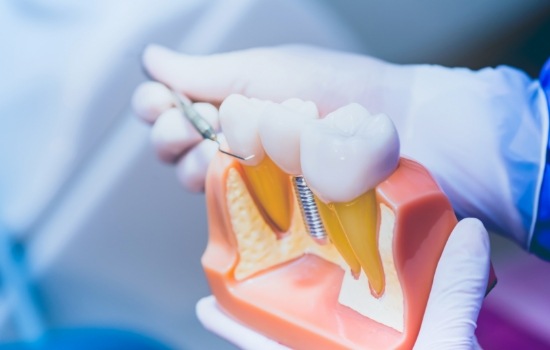 Dental implants offer several different benefits that distinguish them from traditional restorations. Some of the advantages of choosing this modern solution include:
Ability to last 35+ years with the proper maintenance.
Natural-looking and feeling replacement teeth.
Prevention of jawbone deterioration.
Preservation of facial structure.
Ability to restore up to 80% of your original bite power.
Easily maintain a balanced diet by being able to eat more foods.
Easy maintenance and care.
Who Dental Implants Can Help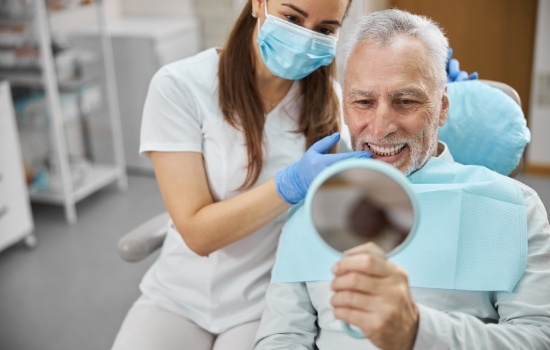 With the ability to help patients experiencing an expansive range of tooth loss situations, dental implants are a minimally invasive way to restore any number of missing teeth. During your initial consultation, once Dr. Maier has conducted a thorough evaluation of your mouth, our team will be able to walk you through how we plan to rebuild it, which can include any of the following pathways.
Missing One Tooth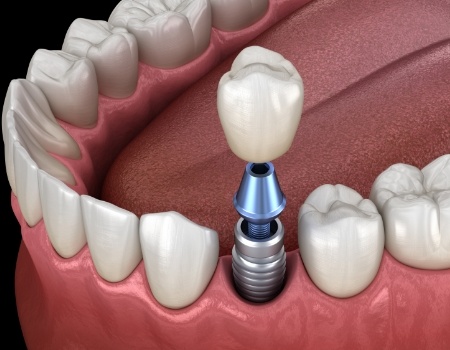 If you're missing a single tooth, we can restore the gap in your arch by placing one dental implant below the gumline and into the jawbone. Once it has fused with the bone, we'll attach an abutment and a single, free-standing dental crown to it.
Missing Multiple Teeth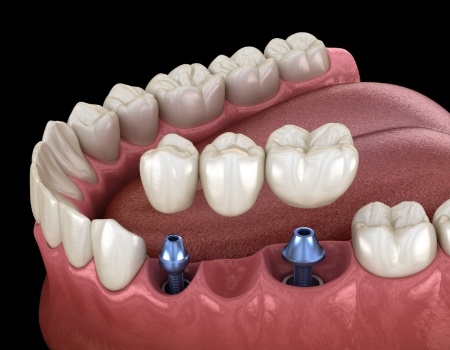 Instead of needing to alter your existing, healthy teeth to anchor a bridge to your mouth, we can attach it to two or more dental implants located below the gumline. This option is ideal for patients missing two or more consecutive teeth.
Missing All of Your Teeth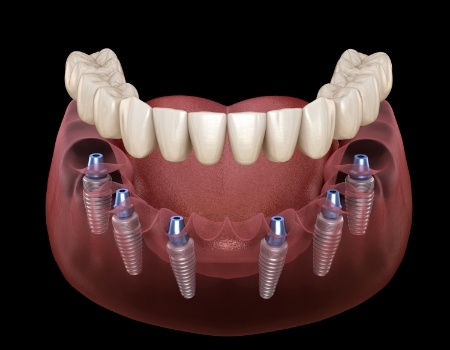 For those missing an entire arch of teeth, we can also secure a complete denture to anywhere from four to eight dental implants strategically placed below the gumline. Implant dentures allow us to eliminate any shifting or slipping that may occur with traditional prosthetics.
Understanding the Cost of Dental Implants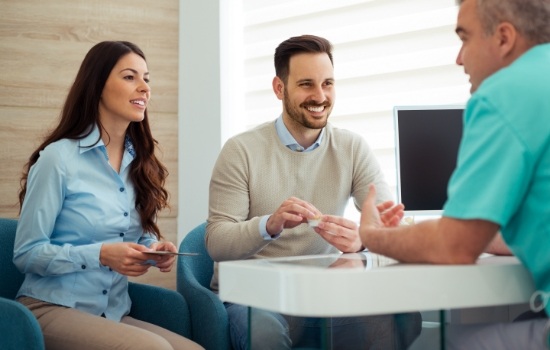 Every dental implant treatment that we complete at Shelburne Village Dentistry is custom-tailored to meet each patient's unique needs, which is why there's no set price tag associated with the process. Based on our findings during our initial consultation, we'll provide you with a detailed cost estimate that will be determined by several factors, like how many dental implants you'll need to have placed and what type of prosthetic you require. Our team is proudly in-network with Delta Dental, and we're happy to file claims on your behalf.