Replace Missing Teeth – Shelburne, VT
Boost Your Overall Health & Quality of Life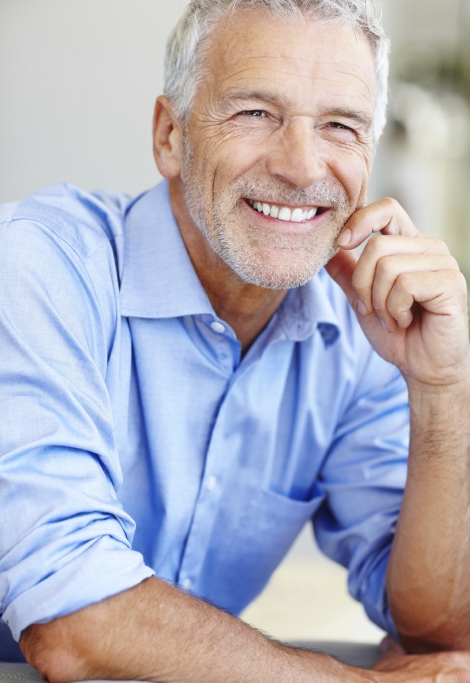 Whether you're missing a single tooth or an entire arch, know that you're not alone, and an estimated 170 million people in the United States are dealing with tooth loss as well. Dr. Maier understands that accidents happen that can leave gaps in your smile, making your mouth less than functional, which is why our team offers multiple tooth loss solutions customized to fit your needs. Call our dental office today to learn how we can restore your smile's health and function by replacing missing teeth in Shelburne.
Why Choose Shelburne Village Dentistry for Replacing Missing Teeth?
Caring & Judgement-Free Dentist & Team
In-Network with Delta Dental
Comfort Amenities Available
Dental Bridges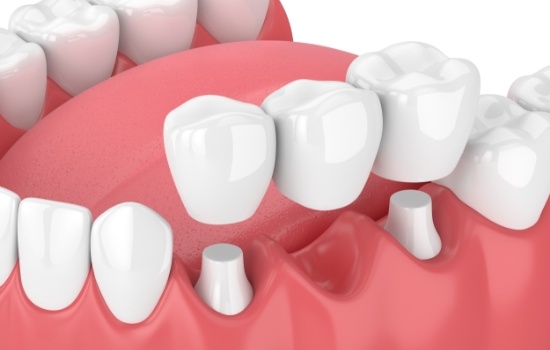 Dental bridges literally act to bridge the gap in your mouth left by one or more consecutive missing teeth. The restoration itself is comprised of two main parts: the abutments that hold the bridge in place, which are two dental crowns, and the free-standing replacement teeth, called pontics. The crowns adhere to the natural teeth on either side of the gap in your arch. Once secured, they allow the prosthetic to enhance your daily quality of life by filling the space in your arch, making eating and speaking easier.
Dentures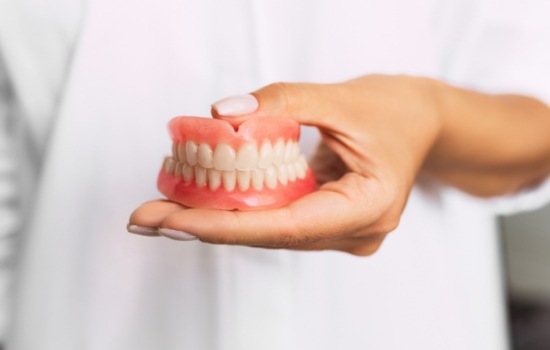 Our dental practice offers both full and partial dentures as well as implant dentures. Full dentures are designed to utilize natural suction within the mouth to hold them in place as you eat and speak, while partial dentures fit like a puzzle piece between your existing teeth to replace several gaps throughout the mouth. If you're looking for a more permanent alternative to traditional dentures, Dr. Maier also partners with local oral surgeons to offer implant dentures.
Dental Implants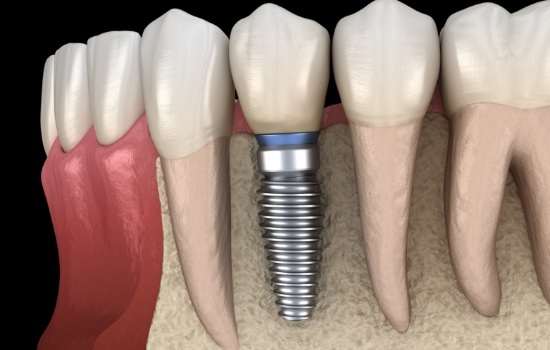 For our patients who are looking for a more permanent tooth replacement option, we also offer dental implants. These can restore the entire structure of missing teeth, including the roots, for a smile that looks and feels completely natural. Dental implants are able to replace the missing root structure of absent teeth, providing the jawbone with the necessary blood flow and support to keep it from eroding over time, offering overall health benefits as well as functional and day-to-day advantages.