Metal-Free Dental Restorations – Shelburne, VT
Using High-Quality, Safe Dental Materials for the Best Results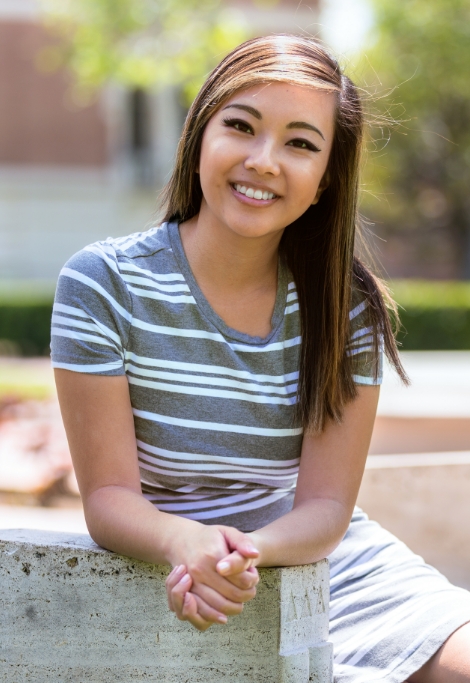 Dr. Holly Maier understands that every patient she sees has unique needs, which is why she's conscious about using high-quality dental materials that are safe for those with certain allergies and sensitivities. At Shelburne Village Dentistry, we offer metal-free dental crowns and fillings to ensure that our patients don't experience heightened tooth sensitivity, discoloration, or other negative side effects that they may otherwise have with metal restorations. If you have any allergy concerns or questions about the dental materials we use, don't hesitate to contact our dental office. We're happy to answer any questions you may have about metal-free dental restorations in Shelburne.
Why Choose Shelburne Village Dentistry for Metal-Free Dental Restorations?
Calm, Conscientious, & Experienced Dentist
Comfort Amenities Menu Available
In-Network with Delta Dental
What Are Metal-Free Dental Restorations?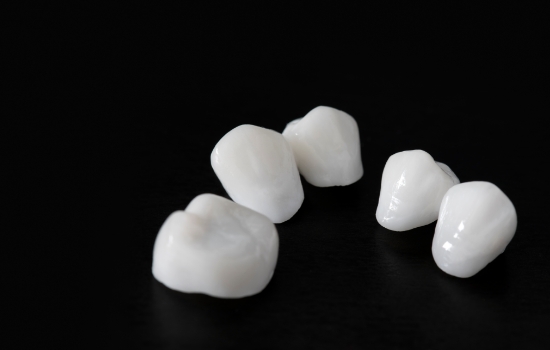 At our dental practice, we utilize Emax, which is all-ceramic, as well as zirconia to craft our dental crowns, bridges, and even veneers. We also use biocompatible composite resin for dental fillings and bonding. Each of these dental materials is safe for the body and customizable to match the shade of your natural, surrounding teeth. Regardless of what type of damage a tooth has sustained, these materials allow our team to effortlessly restore it for years to come, providing your smile with protection and support without compromising its appearance.
Benefits of Metal-Free Dental Restorations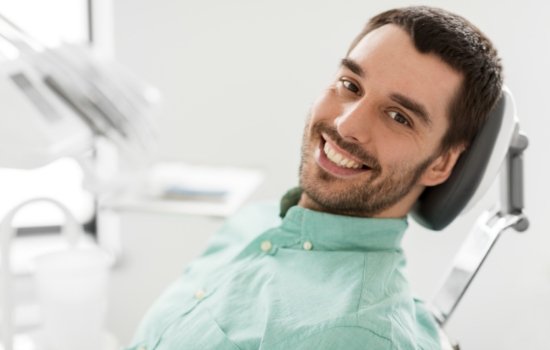 Metal-free dental restorations in Shelburne are a top choice among patients because they provide a wide range of benefits, including:
Natural Appearance: Ceramic, composite resin, and zirconia can all be custom color-matched to the enamel of your natural teeth, unlike metal restorations. This means that once they're placed, it will be virtually impossible to distinguish your crown, filling, or bridge from your surrounding pearly whites.
Great for Patients with Allergies & Sensitivities: For patients with sensitivities or allergies to metal, ceramic, zirconia, and other metal-free dental materials are ideal for their comfort and oral health. Many people don't even realize they may have allergies to metals until they're in their mouth, causing uncomfortable symptoms like swelling and inflammation. When you invest in a metal-free dental restoration, not only will you enjoy their natural appearance, but you won't have to worry about dealing with an unexpected reaction to the material.
Long-Lasting Results: With proper maintenance, metal-free dental restorations can last for a decade or more!