Meet Our Dental Team – Shelburne, VT
Delivering the Dental Care You & Your Family Deserve
There is more to a dental office than the dentist and their ability to produce beautiful results. Having a team of skilled administrative and clinical professionals is essential. This is why Dr. Maier works with the best dental team in Shelburne. Patients who arrive at our dental office will be met with warm and welcoming faces who will go the distance to build relationships and establish trust. If you would like to learn more about our dental team, read our bios below.
Heidi, Registered Dental Hygienist
Heidi studied dental hygiene at Vermont Technical College. She has been a registered dental hygienist for over a decade, and she takes more than 18 continuing education credits on an annual basis. She enjoys working closely with patients and showing them just how important excellent oral health is for good overall wellness.
Heidi and her husband Bob have a daughter named Kendall as well as two English cream golden retrievers. When Heidi isn't helping our patients smile, she enjoys traveling, watching and playing tennis and soccer, reading, cooking, swimming, snowboarding, hiking, running, snowshoeing, and cross-country skiing. And of course, she always loves having the chance to spend time with her friends and family.
Jennifer, Dental Hygienist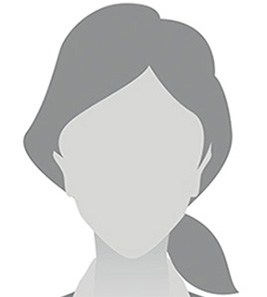 Originating from Barre, Vermont, Jennifer began her journey in the field of dentistry by studying at the University of Vermont. She eventually continued her education there to earn her license in dental hygiene, and she's also certified in local anesthesia and NdYAG laser. With a combined 19 years of working in general dentistry and as a periodontal hygienist, she remains passionate about working with patients and ensuring a comfortable and enjoyable visit for them.
Back home in Huntington, Jennifer lives with her husband Erik, their two boys, Ethan and Carter, and their rescue dog named Bailey. Whenever she's free, she enjoys reading, scrapbooking, and cooking. She and her family are deeply involved in sports activities, including baseball, basketball, swimming, skiing, and boating. One fun fact about her: birds frighten her!
Karen, Dental Office Administrator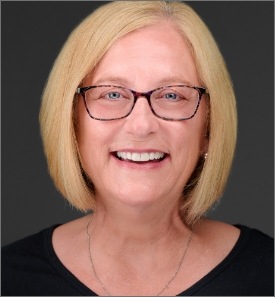 After working as a certified dental assistant for 10 years, Karen is proud to currently be working as Shelburne Village Dentistry's office administrator. She has been in the dental field for more than 35 years. Her favorite thing about her job is getting to work with so many wonderful coworkers and patients.
Karen is married and has 2 grown sons. In her spare time, she likes to go camping, hiking, or kayaking. She also enjoys taking long walks with her dog, Stella. Sometimes, she rides her bike on the Colchester Causeway so that she can watch the sunset.
Amanda, Dental Office Assistant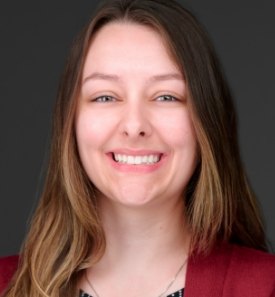 Amanda recently joined our dental team in March of 2023, and we're thrilled to have her onboard! She really enjoys the daily interactions she has with our friendly patients, whether that involves helping them schedule appointments or simply answering their questions.
Originally from Chelmsford, Amanda spends most of her free time hanging out with family and friends and staying active. Some of her other favorite hobbies include doing arts and crafts, shopping, and eating donuts (her favorite breakfast food by far).
Paula, Expanded Function Dental Assistant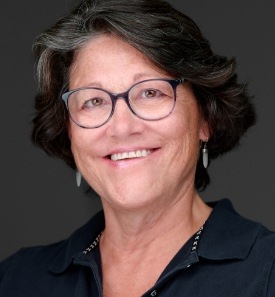 Paula became a certified dental assistant within five years of on-the-job training, and she continued her education at Manor College in Pennsylvania. As an expanded dental assistant, she has been placing restorations for more than 2 decades. She's thankful for the opportunity to work alongside so many great people and help create beautiful smiles.
Paula has two grown children and five beautiful grandchildren. Every week, she spends time painting with a group of friends. Her other hobbies include sewing, knitting, cooking, and working on puzzles. In the winter, she and her grandchildren like to go sledding together.
Dixie, Expanded Function Dental Assistant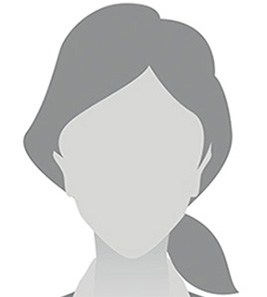 Dixie has well over four decades of experience working in the dental field. She began her career by attending technical school to earn her certification as a Dental Assistant. Over the years, she's undergone countless hours of training in various tasks, becoming certified as an Orthodontic Assistant and Expanded Function Dental Assistant. Many of her achievements include serving as the past president of the Vermont Dental Association, a member of the planning committee of the Vermont State Dental meeting, and an Advisory Board member for the Center of Technology in Essex. She was even the first dental assistant to be appointed by Governor Douglas to serve on the Vermont Board of Dental Examiners!
Dixie enjoys working alongside a wonderful team and greatly appreciates her time at our practice. For her, being able to help patients achieve their best smiles is incredibly fulfilling. If she isn't at the office, she's like spending time with family and loved ones. She also enjoys outdoor activities like skiing and biking. In her free time, she likes to dog sit, as she's a major animal lover.