Shelburne, VT Dentist
Get to Know Dr. Holly Maier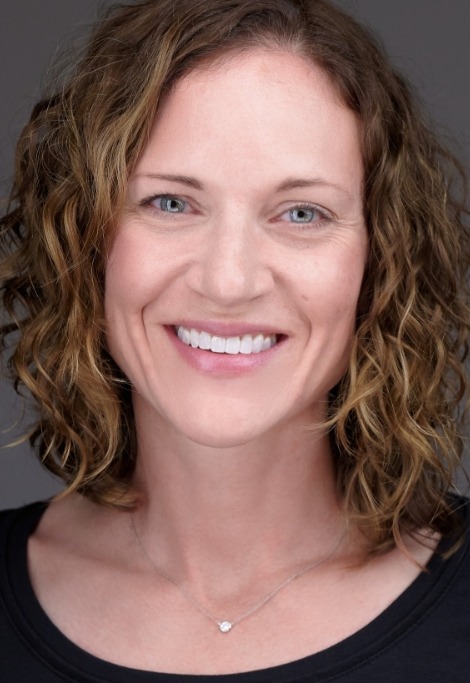 While Dr. Maier certainly enjoys seeing healthy, beautiful smiles as part of her work, she says that the best thing about her job is the relationships she develops with her patients. Truly understanding someone allows her to better personalize her approach to their care and improve both their result and overall experience. A highly respected professional with over 15 years of experience as a dentist in Shelburne, you can start getting to know Dr. Maier below.
Why Did You Decide to Become a Dentist?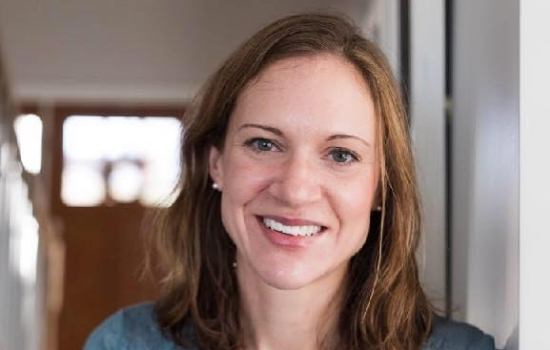 Dr. Maier knew early on that she wanted to pursue a career in healthcare. The field felt like the perfect way to combine her love for art and science! Ultimately, she realized that dentistry in particular was the right fit for her strengths and passions. Plus, it would allow her to address a patient's overall wellness and health. Years later, she still feels very confident that she made the right decision.
Where Did You Study Dentistry?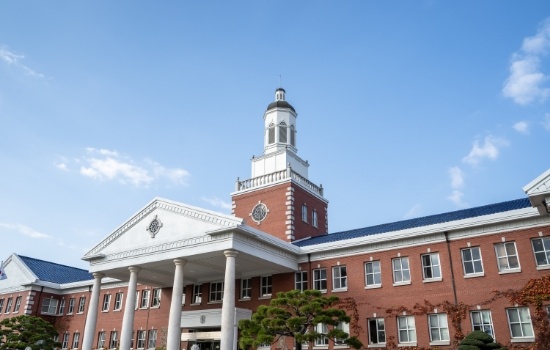 After graduating from the University of Vermont, Dr. Maier went on to earn her dental degree from the University of Connecticut School of Dental Medicine. Today, she has completed training in oral sedation and is a certified Invisalign provider. She has also taken several continuing education courses through Spear Education and is currently beginning her studies in Bioesthetic Dentistry (OBI).
On top of this, she is an active member of the American Dental Association, VDSD Vermont, and the Academy of General Dentistry.
Outside of the Dental Office, What Do You Like to Do?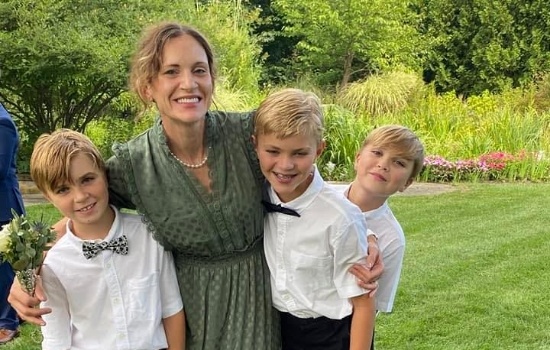 Dr. Maier is married with three sons and a Bernese Mountain Dog that keeps her very busy. An athlete in her youth, she is still the leading scorer in basketball at her Harwood Union High School in Duxbury, VT for both boys and girls. Today, she likes to stay active by practicing yoga, hiking, running, and cycling. You'll also often find her painting, knitting, and attending her children's various sporting events/concerts on the weekends.