Preventive Dentistry – Shelburne, VT
Preventive Dental Care Helps Smiles Thrive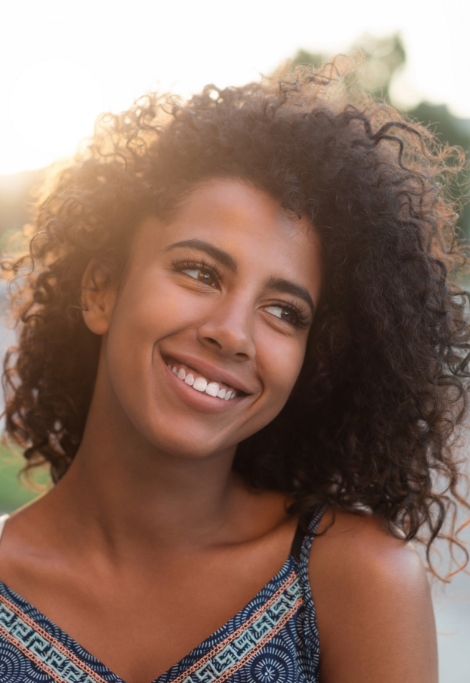 At Shelburne Village Dentistry, one of our top priorities is to make sure that your smile stays healthy and intact for a lifetime. Unfortunately, for some people, even with diligent care, a tooth may become dislodged, or a cavity may develop, but our goal is to keep that from happening to the best of our abilities with thorough routine dental checkups and teeth cleanings. With these appointments, our team will be able to spot and treat the small problems before they have an opportunity to progress and cause you discomfort. Call us today if you are ready to take control of your smile with preventive dentistry in Shelburne.
Why Choose Shelburne Village Dentistry for Preventive Dentistry?
Comfort Amenities Available During Visits
Dental Care Focused on Overall Wellness
We See Patients of All Ages
Dental Checkups & Teeth Cleanings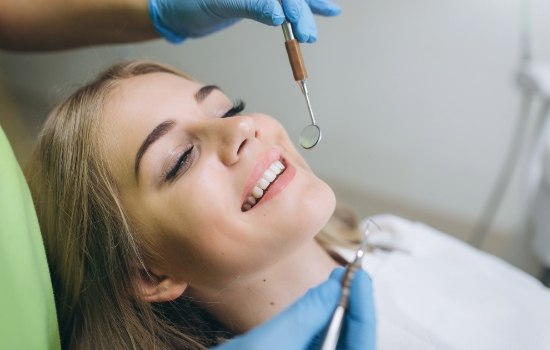 Each of your routine dental checkups and teeth cleanings will begin with capturing necessary X-rays and a thorough examination of your mouth by Dr. Maier. She'll examine the X-ray images and evaluate your teeth and gums in search of any signs of common oral health problems, like tooth decay or gum disease. If she does spot any issues, our team will provide you with a treatment plan to ensure they're quickly addressed. After your checkup, one of our friendly dental hygienists will thoroughly clean your teeth, removing all plaque and tartar, and flossing and polishing them.
Learn More About Dental Checkups and Cleanings
Children's Dentistry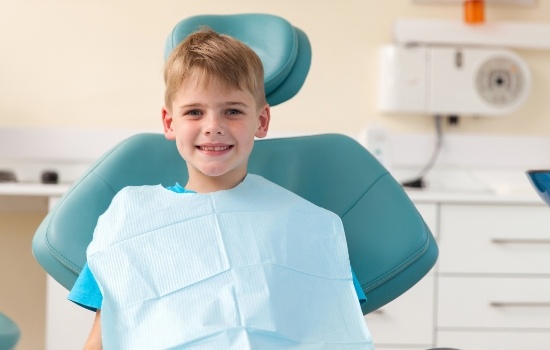 Dr. Maier has always loved treating children and providing them with the knowledge and skills they need to avoid cavities and maintain healthy growing smiles. We offer a wide range of kid-friendly dental treatments to help keep tooth decay and other issues at bay, including fluoride treatments and dental sealants. If you're looking for a family dentist in Shelburne, our team has all of your loved ones' needs covered!
Fluoride Treatment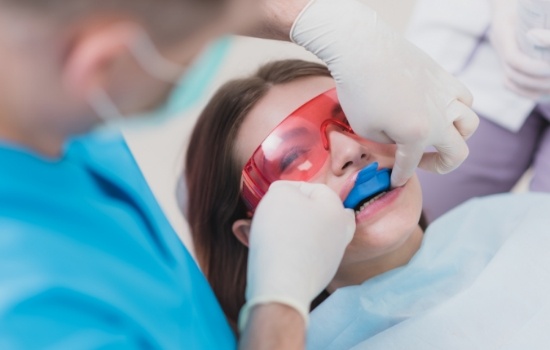 Fluoride is a naturally derived mineral that's produced by rocks and found in freshwater sources, soil, and even fresh fruits and vegetables. It's also added to oral hygiene products like toothpaste as well as local tap water due to its ability to strengthen enamel and minimize the risk of cavity development. If you're not receiving enough fluoride in your daily diet or are experiencing tooth sensitivity as a result of enamel erosion, we can help supplement it with a quick and simple fluoride treatment.
Dental Sealants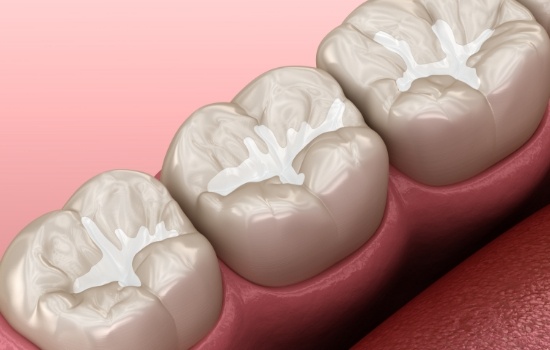 While dental sealants are typically recommended for our younger patients, that doesn't mean that adults can't benefit from them, too! During this treatment, Dr. Maier will brush a clear film over the biting surface of the molars and cure it. These sealants will then act as barriers to plaque and food debris, keeping these harmful substances from becoming lodged in the nooks and crannies of teeth and causing cavities to form.
Nightguards for Bruxism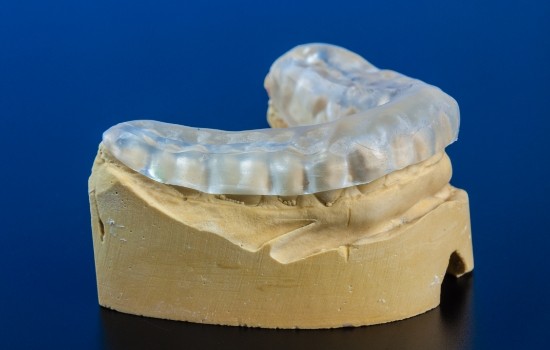 Do you wake up with a sore jaw or a dull and thumping headache? These are two common signs of nighttime grinding and clenching of your teeth, called bruxism. When left unchecked, this condition can lead to weakened and damaged teeth, TMJ disorder, and migraines due to regular force and strain being placed on your jaw joints, facial muscles, and teeth. Dr. Maier offers customized nightguards that are made from a durable, cushioning acrylic to help protect you from the harmful effects of grinding.