Restorative Dentistry – Shelburne, VT
Rebuilding & Supporting Compromised Teeth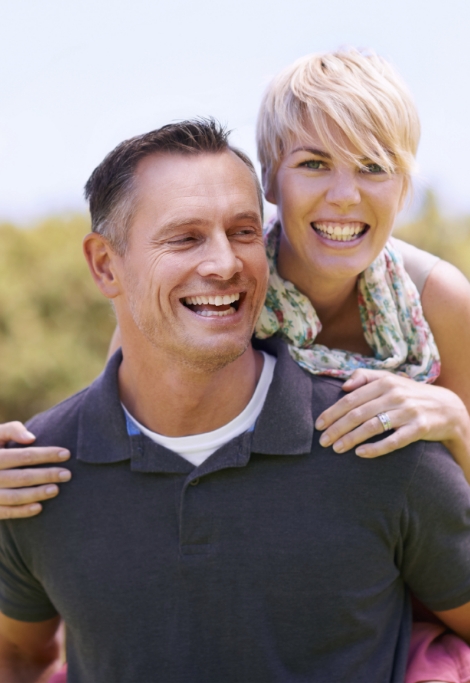 Dr. Maier understands that there's no substitute for your natural teeth, which is why she does everything she can to help support and protect them from additional damage or needing to be removed. At Shelburne Village Dentistry, we offer safe, natural-looking, metal-free dental crowns and fillings to restore your teeth without drawing attention to the fact that they've received treatment. We use high-quality, biocompatible dental materials that are safe for those with metal allergies as well as those who desire a more aesthetically appealing look. To learn more about our restorative dentistry services in Shelburne, keep reading below.
Why Choose Shelburne Village Dentistry for Restorative Dentistry?
Safe, Mercury-Free Cavity Fillings
Metal-Free Dental Crowns
In-Network with Delta Dental
Dental Crowns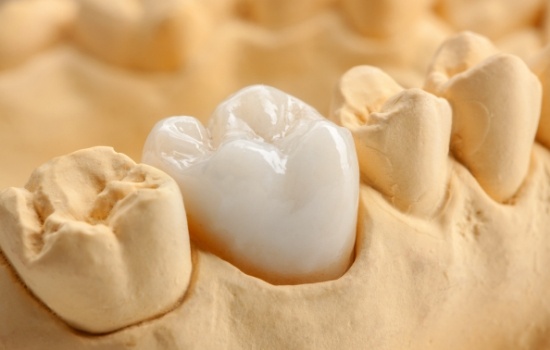 Dental crowns are custom-fitted, cap-like structures that are specially designed to fit over the biting surface of damaged and misshapen teeth. Dr. Maier uses safe, natural-looking materials like porcelain and ceramic to craft her crowns, helping your smile maintain its natural appearance without causing unwanted side effects that metal restorations can. The materials are also able to withstand daily use, and with proper care, your dental crown can last for over 10 years.
Amalgam-Free Dental Fillings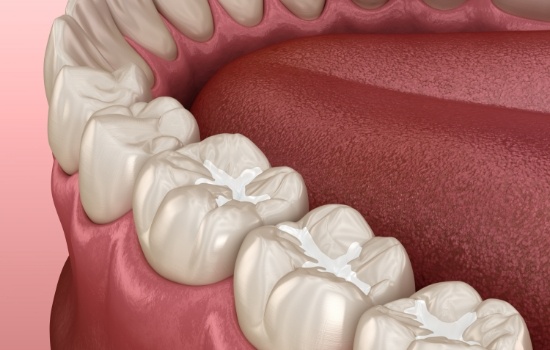 In the past, dentists would use a compound of metals, called amalgam, to fill cavities and keep decay from spreading. Today, our team only utilizes the safest and highest quality material to do this, called composite resin. It doesn't contain any mercury or metals, instead, it's made from biocompatible materials that can chemically fuse with your natural enamel to create a tight, protective seal that prevents cavities from progressing into infections.
Learn More About Amalgam-Free Dental Fillings
Emergency Dentistry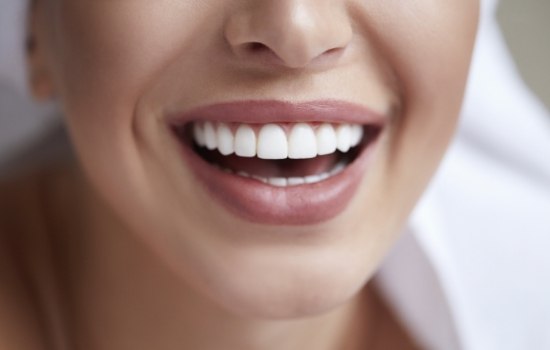 Dr. Maier is happy to see existing patients for emergency dental treatment. Typically, if the pain isn't severe, our team schedules emergency patients within two days of when they call. However, for more severe issues that could require extensive treatment, we may refer you to one of our trusted emergency dentists that offers the services you'll likely need. In any case, please don't hesitate to give us a call so we can get you seen as soon as possible.