Dental Checkups and Cleanings – Shelburne, VT
The Best Way to Maintain Your Healthy Smile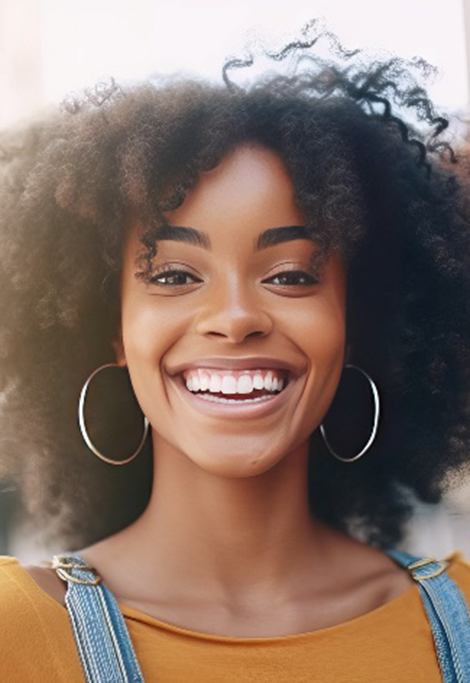 Routine dental checkups and cleanings are a crucial part of any good oral hygiene regimen. So, even if you've been brushing and flossing consistently, or you aren't experiencing any abnormal dental symptoms, you need to visit our Shelburne dental team every six months – it's one of the best ways to maintain your healthy smile! If you want to learn more about the importance of these routine appointments, don't hesitate to read on or give our team a call.
Why Choose Shelburne Village Dentistry for Dental Checkups and Cleanings?
Top-Rated Dentist on Google
Comfort Amenities Available During Visits
Dental Insurance Welcome
Why Are Regular Dental Checkups & Cleanings Important?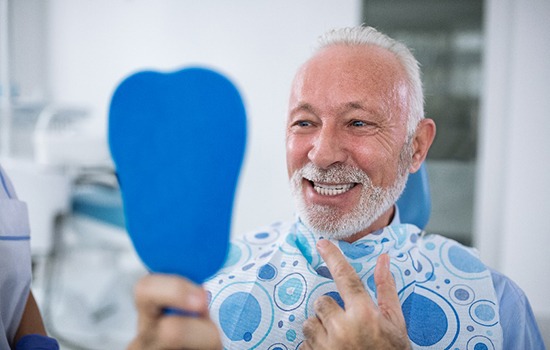 From small cavities to advanced gum disease, many serious oral health concerns are largely preventable if you care for your smile properly. That includes visiting us every six months for a checkup and cleaning! With the X-rays and the oral exam, we can detect tooth decay, oral cancer, and more in the early stages. The cleaning portion serves an important purpose as well: it ensures plaque and tartar are removed from your teeth and along your gumline.
What to Expect During a Dental Checkup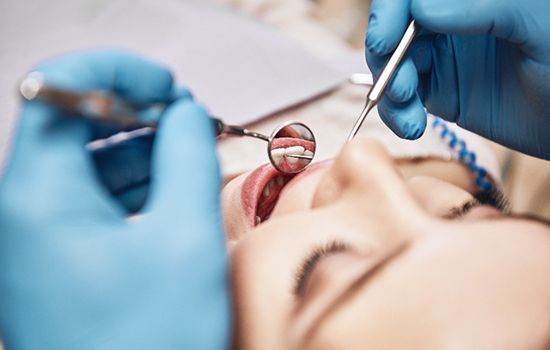 Every year, we like to take X-rays. That way, we can take a look at what's going on underneath the surface and catch issues (like impacted wisdom teeth) before they cause you pain. Of course, Dr. Maier will also conduct an oral exam, checking the condition of your teeth, gums, and bite in the process. Lastly, she will feel around your lymph nodes, look at the back of your throat, and look for warning signs of oral cancer. If she detects anything concerning, she will bring it to your attention. Otherwise, your checkup will be complete!
What to Expect During a Dental Cleaning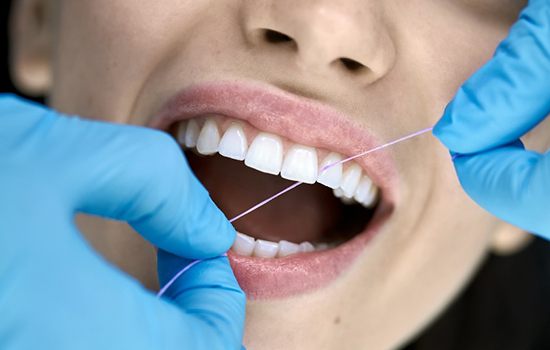 The dental cleaning is designed to do what your toothbrush and floss can't, like remove built-up tartar. Plus, we will use special tools to clean the hard-to-reach areas of your mouth. If we notice gum inflammation or that your back molars aren't being cleaned properly, we will bring it to your attention and provide tips on how to adjust your at-home oral hygiene routine. Before you leave, we will floss and polish your teeth as well!
Simply put, if it's been more than six months since your last checkup and cleaning, don't wait any longer to schedule your next appointment. That way, we can find dental problems early on and prevent others from developing down the line!