About Our Dental Office – Shelburne, VT
Comprehensive, Comfortable, & Compassionate Dental Care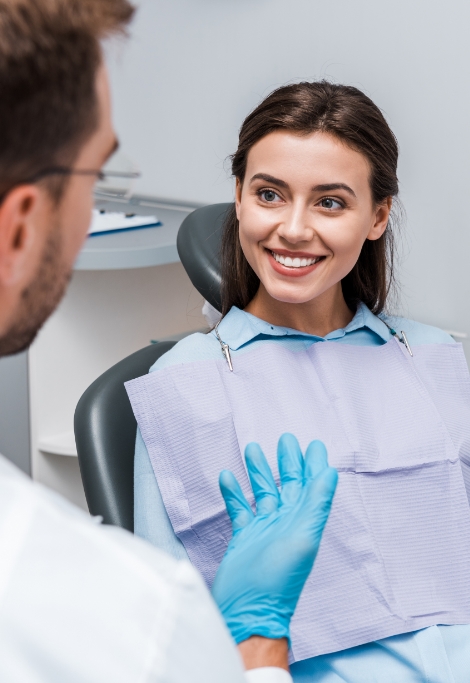 At Shelburne Village Dentistry, Dr. Holly Maier and our team aim to deliver a cozy and personal touch approach to dentistry. With a focus on preventive, restorative, cosmetic, and emergency dental care, we use updated technologies and techniques to minimize discomfort, ensure greater efficiency, and improve patients' experiences. Whether you are 3 or 103, you are welcome at our dental practice, as we will be happy to serve you. Learn more about what you can expect at our Shelburne dental office by reviewing the information below.
Personalized, Trustworthy Dental Care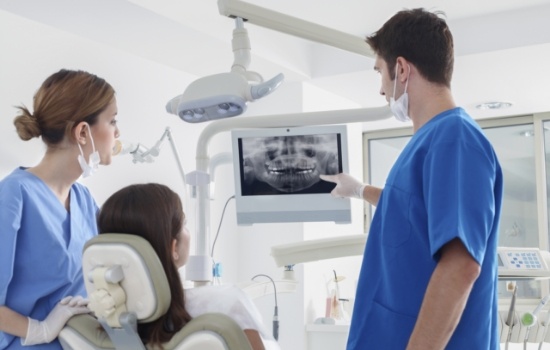 We don't believe in vague or one-of-a-kind dental treatment plans. Instead, our team will take the time to discuss your concerns and goals so that we make sure you are pleased with your results. No upselling or judgment will come from Dr. Maier or the rest of our skilled professionals - only honest, trustworthy dental care that focuses solely on you and your needs.
Comfort & Relaxation Menu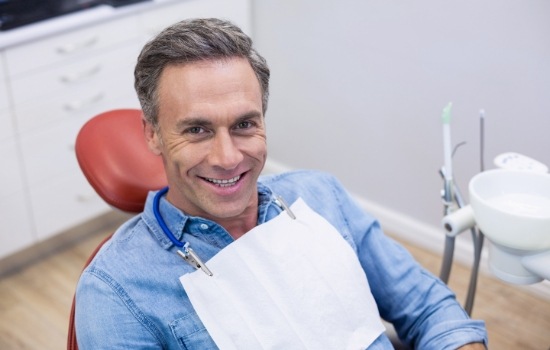 Unlike other dental offices in the area that lack comfort amenities, we provide a relaxation menu that includes everything from neck wraps and warm stones to pressure-point hand massages for individuals during anesthesia. We believe in creating an environment that promotes comfort, as it changes the way people view visiting the dentist's office. So, whether you're a child, teenager, adult, or senior, you can expect to feel right at home the moment you arrive.
Dentistry Focused on Whole-Body Health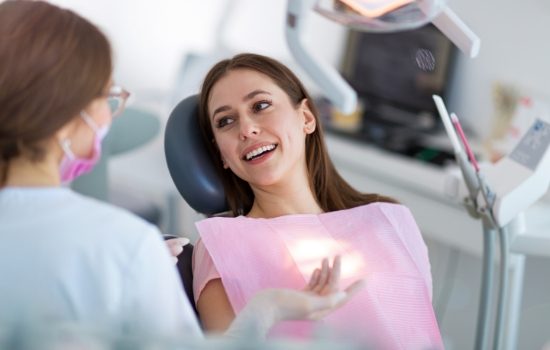 Here at Shelburne Village Dentistry, we care about more than just your smile. We also care about your overall health and well-being, which is why we offer holistic dentistry services such as metal-free dental restorations and mindful amalgam removal. We know you want to take proper care of your mind, body, and smile, so you can expect us to aid in this effort by providing the high-quality dental treatment you and your family need.