Cosmetic Dentist – Shelburne, VT
Beautifying Smiles with Effective, Minimally Invasive Dental Treatments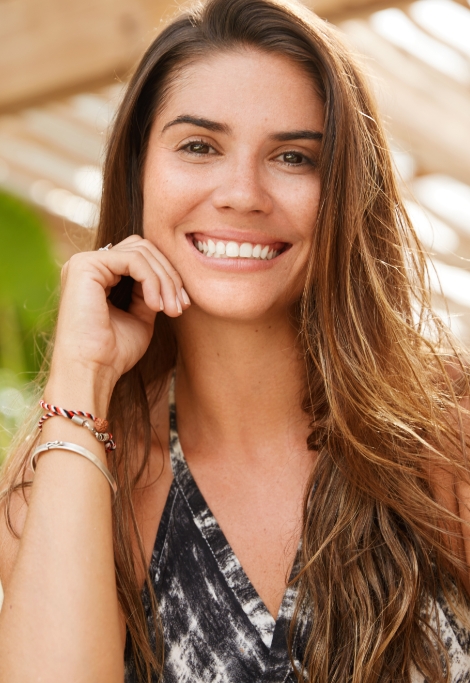 Chipped and damaged teeth, gaps and misalignment, discoloration, and other aesthetic dental imperfections are the first features that people notice about your smile that can have a great impact on your confidence and self-esteem. Dr. Maier believes that everyone should feel comfortable and secure when showing off their smile, which is why she offers several custom-tailored, highly effective cosmetic dentistry treatments that can help make that happen, so call us today for a consultation for cosmetic dentistry in Shelburne.
Why Choose Shelburne Village Dentistry for Cosmetic Dentistry?
Natural-Looking, Safe Metal-Free Dental Restorations
Discreet Orthodontic Invisalign Clear Aligners
Experienced & Judgment-Free Dentist & Team
Veneers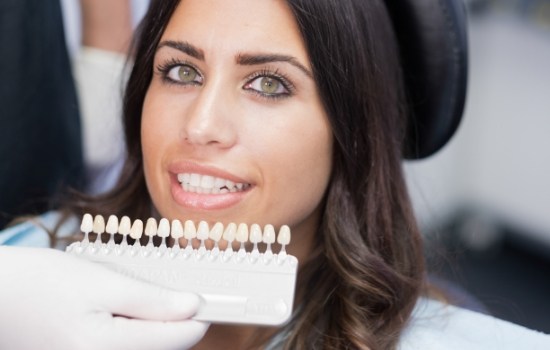 Dental veneers are a highly versatile cosmetic dentistry solution with the ability to correct several flaws with a single procedure. If your smile suffers from dental damage, severe discoloration, gaps between teeth, or even slight misalignment, these porcelain sheaths can help conceal them, revealing an even, bright, and symmetrical grin. With the ability to last over 20 years with proper maintenance, veneers are an excellent investment in your confidence.
Metal-Free Dental Restorations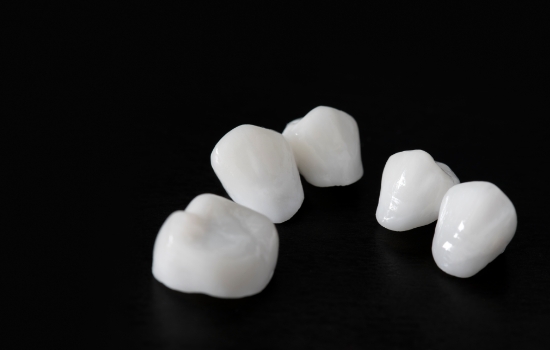 At Shelburne Village Dentistry, we're committed to using the highest quality, safest dental materials available to us, including ceramic, zirconia, and composite resin. Not only do these allow us to craft dental restorations that flawlessly blend in with the rest of your smile, but they're also excellent for those with sensitivities or allergies to certain metals. Plus, with routine maintenance and good oral hygiene, a metal-free dental restoration can continue protecting your teeth for years to come.
Learn More About Metal-Free Dental Restorations
Cosmetic Dental Bonding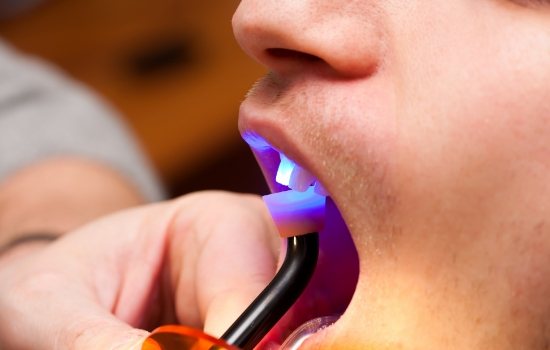 Is your smile affected by chips, discoloration, and uneven spacing? Cosmetic dental bonding is a biocompatible, minimally invasive solution used to repair damaged teeth and improve the overall appearance of your smile. Using the same composite resin material we use to fill cavities, Dr. Maier can rebuild and sculpt the missing or less-than-perfect part of your teeth to make them appear more symmetrical and attractive. Cosmetic dental bonding is a great solution to address minor to moderate flaws.
Invisalign Clear Aligners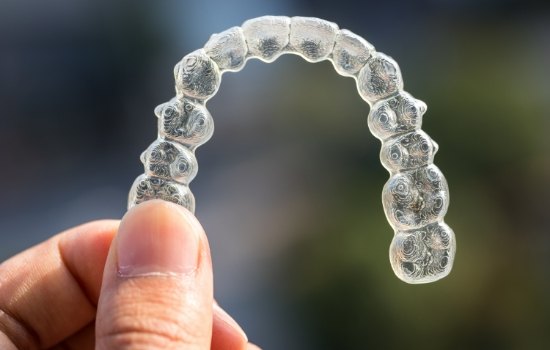 Traditional metal braces are no longer a requirement to address bite problems, crowding, and misalignment. Within the last few decades, Invisalign clear aligners have emerged as one of the most popular solutions for orthodontic issues, thanks to their discreet, clear appearance and removable convenience. To learn whether you're a good candidate for Invisalign, give our dental office a call to schedule a consultation today!
Teeth Whitening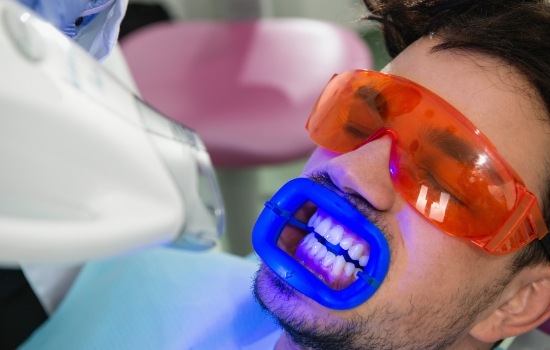 Oftentimes, patients turn to store-bought teeth whitening products due to their ease of access and cost. However, what many people don't know is that these products aren't always approved by the American Dental Association, meaning they don't deem them non-harmful to your teeth and gums. Dr. Maier offers a clinically proven, professional alternative to traditional teeth whitening strips and toothpaste that you get at the convenience store. Within a single appointment, our team can brighten your smile by up to eight shades, all under the safe supervision of a trained cosmetic dentist.