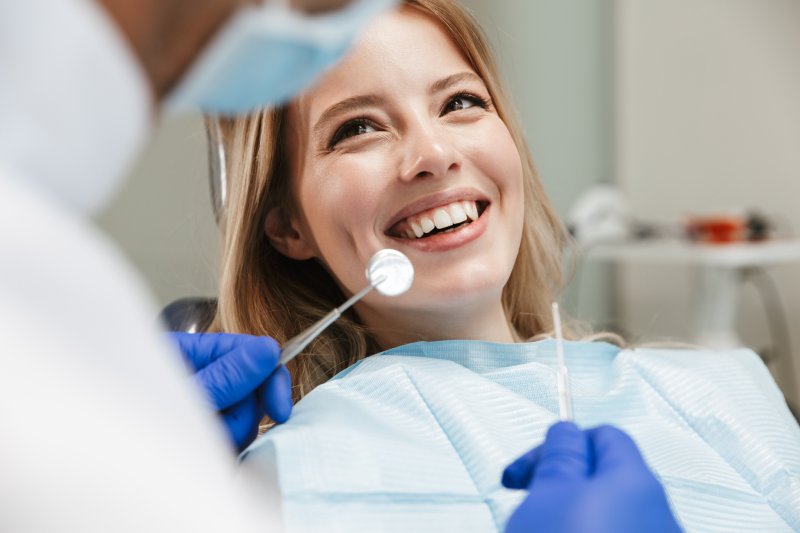 Let's be honest—nobody really likes leaving the house when they don't have to. Sometimes, the only thing that feels better than making plans is canceling them last minute. If you have a dental checkup coming up, you might be tempted to skip your appointment. After all, what could happen?
As it turns out, there are quite a few reasons why regular dental cleanings are important. Here are a few things that you need to consider.
The Rise of Tooth Decay and Cavities
Did you know that tooth decay is the most common chronic disease among adults? It's easy to start to see tooth decay creep in if your oral hygiene isn't all that it can be. In fact, it's usually one of the first signs that you need to take cleaning your teeth more seriously.
When you miss a cleaning, any residual plaque or tartar deposits that are on your teeth can start to contribute to that decay.
The Insidious Threat of Gum Disease
Even if you're someone who is very diligent with your dental hygiene, there are some places that you won't be able to reach in your mouth. Not only does this contribute to tooth decay, but bacteria can start to creep under the gumline and contribute to periodontal disease.
Gum disease is incredibly common because bacteria from anywhere in the mouth can contribute to it, which is why regular cleanings are critical to stopping the development of periodontal disease.
Catching Oral Health Problems
It can be incredibly difficult to catch your oral health problems on your own, especially if you can't quite feel them yet. However, even the oral health problems you can't feel will start to contribute to larger ones, and may even require a root canal or extraction down the line.
Vising your dentist for regular preventive care gives them an opportunity to check for these kinds of oral health problems to ensure that nothing sneaks up on them.
About the Author
Dr. Robert Sikes loves nothing more than making use of the incredible expertise in his field to offer his patients high-quality dental care. He tailors his treatment to every patient's individual needs so whether you're looking for a checkup or a complete smile makeover, he can help. Dr. Sikes received his degree from the Baylor College of Dentistry, and after over 40 years of practicing dentistry, he's confident in his ability to tackle any issue.
If you have any questions about dental cleanings, he can be reached at his website or by phone at (802) 985-9700.