Why Choose Us
What Sets Us Apart
---
Personalized, Trustworthy Dental Care
---
Comfort & Relaxation Menu
---
Dentistry Focused on Whole-Body Health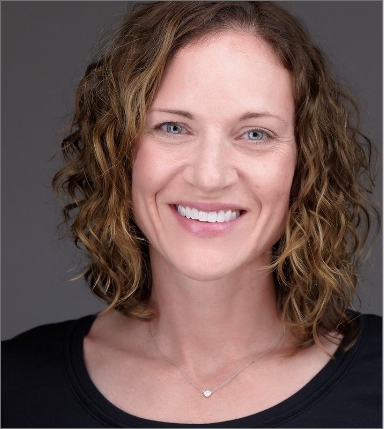 Shelburne's Trusted Dentist
Get to Know Dr. Maier
Dr. Holly Maier is a laid-back and caring dentist in Shelburne with over a decade of experience under her belt and a commitment to her patients' comfort and health. She takes the time to understand her patients as a whole, so she can provide the highest level of dentistry to her community.
Meet Dr. Maier
Tour Our Dental Office
View Your Cozy Dental Home
Our dental office is in a beautiful, cozy home that was originally built in the early 1800s, over 200 years ago! Over the years, it has been transformed into local businesses and apartments, but we're proud to have made it our very own, comfortable dental office! Our patients always comment on how unique and warm it feels.
Tour the Office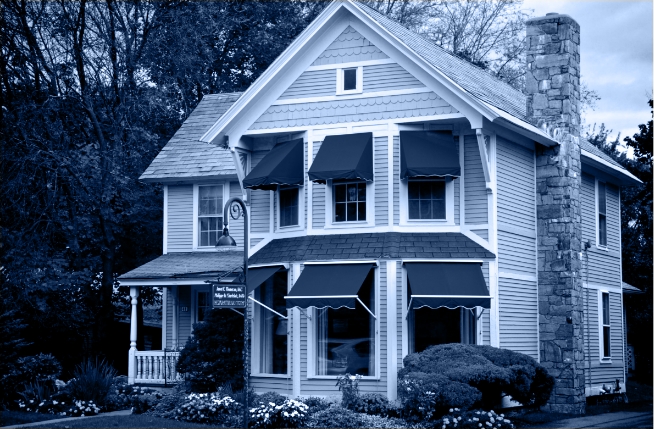 Comprehensive Dentistry
Caring for Smiles of All Ages
Whether you're looking for a dentist for your child or yourself, Dr. Maier offers all of the dental services your family needs under one roof.
Dental Insurance
We Accept & Maximize Dental Insurance
We're proud to be in-network with Delta Premier plans and are happy to file claims for those who are out-of-network to maximize their coverage while minimizing out-of-pocket expenses.
Learn More 5-Star Reviews
Trusted by
Shelburne Families
Read Reviews
Write a Review
The best dentist and staff I've ever encountered! They take such good care of the whole person in addition to teeth.
- Nancy B.
Friendly, welcoming professional and office staff, into and out of the chair right on schedule, felt like I was in very good hands from the time I arrived until I left, with my next appointments booked. Great practice.
- Vincent C.
I have stayed with Shelburne Family Dentistry for over 10 years because of their level of care and professionalism. The staff has a great rapport with the patients and make sure you are comfortable both in and out of the chair.
- Allan D.
Conveniently
Located Near You
Our dental office is located directly off of Shelburne Road, with the closest intersection at Harbor Road. We're next door to Shelburne Shopping Park Center, so you can run daily errands like picking up groceries at the Shelburne Market on your way home from your appointment. If you have any questions or aren't able to find our dental office, please don't hesitate to contact us!